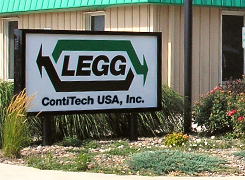 About LEGG
The LEGG Advantage – Ready to move
LEGG conveyor belt lines offer superior quality and performance, with a variety of carcass designs and compounds to extend belt life, increase performance and improve overall operating costs.
We help move business along – by helping you work smarter overall.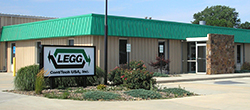 Profile
The LEGG conveyor belt line continues the promise to bring quality-engineered solutions that meet the needs of every customer, in every application.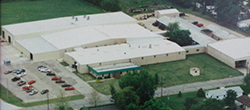 History
Our legacy speaks for itself; since 1939, LEGG has been serving the needs of a variety of industries by providing more than product.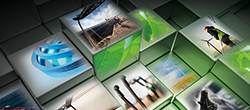 About ContiTech
ContiTech is the world's largest specialist for rubber and plastics technology in the non-tire rubber sector.
A division of Continental AG.