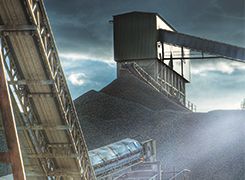 Industrial Belting
LEGG Belting
Our industrial belts are as diverse as the challenging applications inherent to the industrial sector. Select from a wide range of belts consisting of different compounds with various surfaces to match your specific requirements. All our products share one characteristic: extraordinary durability.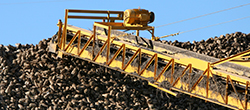 Legend Line
Our Legend Line belts are unmatched in efficiency considering the tonnage conveyed. Time proven constructions with high durability make for belts to rely on.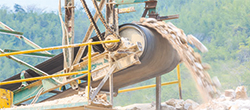 Viper
Viper is a single or 2-ply belt with superior tear and puncture resistance. Both belts consist of polyester warp, nylon fill and straight warp.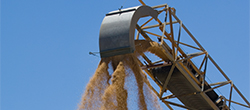 Champion
LEGG's Champion line offers a more affordable fabric and carcass compared to our top Legend line without sacrificing any of the quality.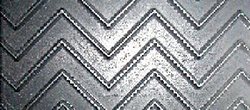 Belt Profiles
LEGG offers a comprehensive range of belt profiles. For optimum performance even under the toughest of conditions all profiles are integrally molded into the belt.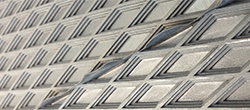 Diamond Top
LEGG Company offers the Diamond Top Impression in different carcass constructions. It can be made from most of LEGG's compounds.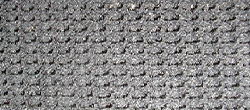 Rough Top
Rough Top Impression belting is one of the most popular impression patterns in the belting industry. It is used to carry everything from boxes to lumber.
Cross Rigid
Applications with sharp turns or heavy cleats require a cross rigid belt which remains flexible enough in the warp direction to handle the pully wrap.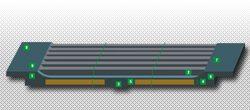 Vacuum Filter Belts
Vacuum filter belts from LEGG are specifically designed to separate liquids and solids on horizontal belt filter systems.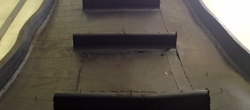 Trencher Belt
The Trencher Belt combines side walls and cleats to efficiently move grainy materials such as dirt, sand or gravel.